Australian Embassy in Mexico
Bienvenidos a la Embajada de Australia en México
Información para estudiantes
Los agentes de educación proporcionan un servicio valioso a los estudiantes y la mayoría de ellos opera con los niveles más altos de integridad. Sin embargo, algunos agentes de esta región no han prestado sus servicios de una manera honesta. Si usted se ha visto perjudicado, le aconsejamos que se ponga en contacto con la institución educativa donde planeaba estudiar en Australia para obtener más información.
Al hacerse asesorar por un agente de educación, asegúrese de:
que comprenda los aranceles y costos antes de firmar un contrato o efectuar un pago. También debiera obtener un recibo por cualquier pago que realice.
que el agente de educación está recomendado por la institución en la que desea estudiar. Puede encontrar la lista de recomendación de agentes en la mayoría de los sitios web de las instituciones educativas australianas.
hacer preguntas sobre su curso y de la institución educativa. Su agente debe ser capaz responder a sus dudas sobre estos temas.
solicitar información sobre su agente, incluyendo su sitio web, si tiene conexiones con otras instituciones educativas, cómo contactarlos y si tienen conexiones o vínculos con otras organizaciones que operen en su país o en Australia.
ponerse en contacto directamente con su institución educativa si el comportamiento de su agente no le parece correcto.

Si usted considera que su agente de educación ha cometido un crimen, como fraude, por ejemplo, por favor informe a la policía.
Information for students affected by alleged education agent fraud
Complain to your education provider first
Students should contact the Australian education provider to resolve their case. Providers are required to have an internal complaints and appeals process where issues cannot be informally resolved. Australian providers' contact details can be found on http://cricos.education.gov.au/.
In order for providers to help students easily, students should provide as many of the following details as possible:
evidence of a Confirmation of Enrolment (CoE) from the provider
a letter of offer from the provider
any direct correspondence they have had with the provider through email or post
evidence of payment to the agent or provider.
Your education provider should respond to your complaint
If a student lodges a complaint with the provider, the provider must start investigating the complaint within 10 working days and must take all reasonable steps to finalise the process as soon as practicable. The student must be given a written statement of the outcome, including details of the reasons for the outcome.
If the student is not satisfied with the outcome of the complaint, or the provider is unable to investigate the student's complaint (for example, because they were not officially enrolled or known to the provider), or the student is not satisfied with the way the provider handled their complaint, the provider will refer the student to the Overseas Students Ombudsman. The Overseas Students Ombudsman can be contacted at: www.ombudsman.gov.au/making-a-complaint/overseas-students.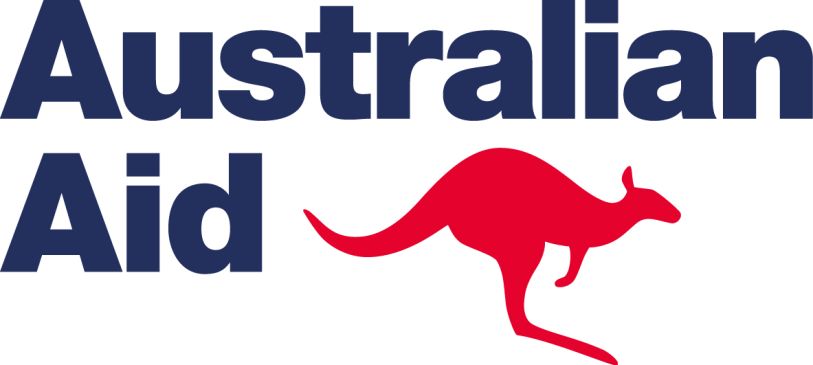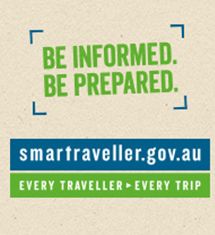 Australian Embassy in Mexico on Facebook