Australian Embassy in Mexico
Bienvenidos a la Embajada de Australia en México
Declaration on the Day Against the Death Penalty 10 October 2016
Today, as we mark the 14th World Day Against the Death Penalty, the Governments of Australia, Finland, Ireland, New Zealand, Norway and Sweden jointly voice our common objective, which is: to achieve a universal and comprehensive moratorium on execution of the death penalty with a view to universal abolition thereof.
We remain strongly opposed to the death penalty in all circumstances and for all cases and we condemn the death penalty as a cruel, inhuman and degrading treatment or punishment.
The majority of States worldwide, among them Mexico, have abolished the death penalty and more than two thirds observe a moratorium.
We therefore encourage all countries to vote in favour of the United Nations General Assembly resolution calling for a universal moratorium on capital punishment this autumn in New York.
Mexico, 10 October 2016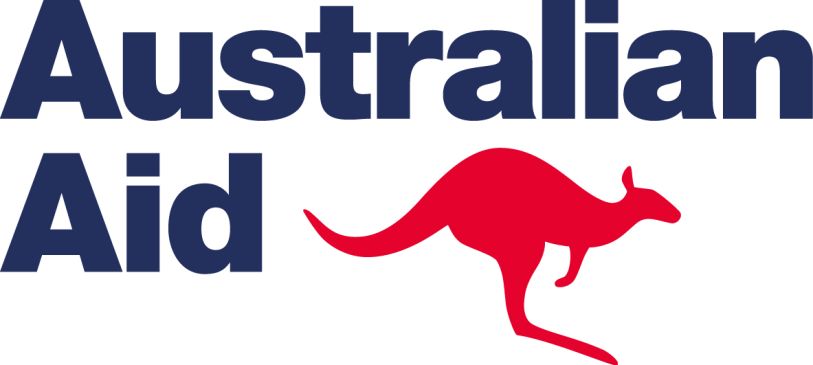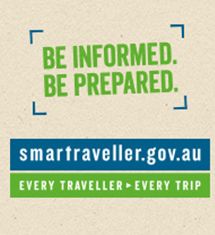 Australian Embassy in Mexico on Facebook